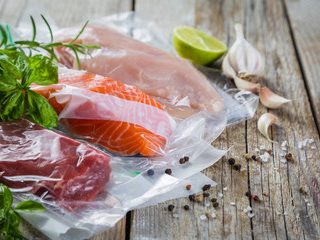 Forming / Non-forming Films
Top and Bottom webs for a multitude of applications.
Our forming and non-forming films are designed to have superior forming and lay flat properties, while still maintaining uniform thickness and excellent clarity.  Available in a variety of barrier and breathable structures, they are ideal for fresh or frozen applications to improve freshness and increase shelf life.   Exceptional machinability results in higher production output and lower failure rates.