Film
Flexible film solutions designed for durability, performance, and value.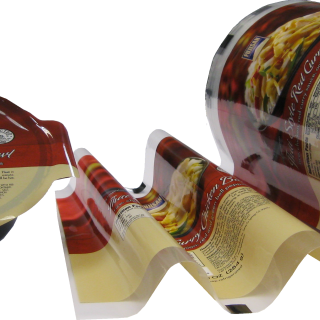 Lidding Film
Lidding film for use with all plastic, paper, or aluminum containers, with features such as high-barrier, dual-ovenable, and anti-fog. Teinnovations' revolutionary ES-255 sealing film…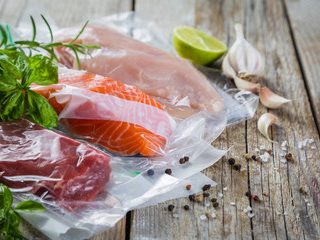 Forming / Non-forming Films
Engineered for superior performance, appearance, and production rates for fresh, frozen, and HPP applications.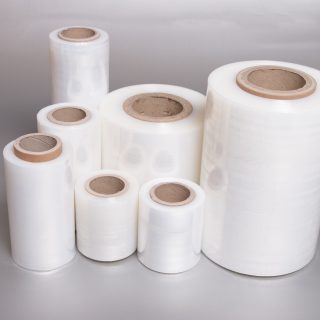 Specialty Films
Stock and custom films for a wide variety of applications including vertical form-fill-seal (VFFS), pouch rollstock, and many more.
We can provide the preformed trays, cups, or other semi-rigid container you need.